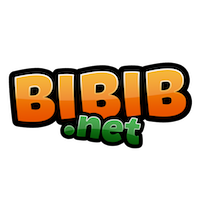 Magic Words
Words are truly magical things. Without them much of what makes us wot we are would be lost. This game is all about words. It's all about finding words or unscrambling words. It's all about using the power of words to stop evil monsters from getting to u and eating ur brains. That is wot this game is about.
Ur objective is to defend urself from the rampaging cute monsters with only ur words to protect u. Depending on the game mode u select, u will either have to find words quickly or unscamble words even more quickerlyerly. U can even select the difficulty level.
Can u find the words fast enough, or will the monsters have u for dinner?
Good luck and happy wording