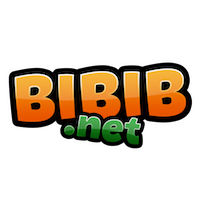 Jelly Pop
It's jelly popping puzzle fun, folks! This is yet another fun clone of the now classic 2048 game. Ur objective is simple – combine the jellys together to make new jelly. The jelly will only combine with the same jelly, so dont go trying to combine different sorts of jelly… it will not work and will probably taste aweful!
Try to reach the ultimate jelly – that is when the game ends. It will not be an easy road, but it will be a tasty one!
Jelly ur way to victory!