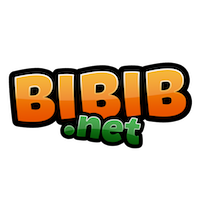 HiddenObject
They're hidden. But they are not necessarily objects. They're animals from the FWGER zoo! It's ur task to find the animals in this hidden objects game. Find them before ur time runs out. If u fail to do that, then they will be lost for all time in the matrix of blargh.
Can u find all the animals before the clock makes it final tock? These animals need u now more than ever before.
Good luck and happy searching.