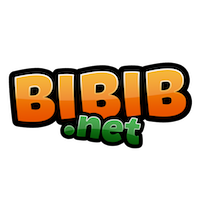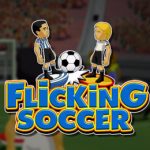 Flicking Soccer
It's a flickity flick flick game thingie with flicking involved, soccer players, and of course, a soccer ball.
Ur goal in this flickful table soccer game is to cleverly, tactfully and most importantly, flickfully, flick ur players around so that they eventually kick the soccer ball into ur opponents goal. If u do this enough times, u will win the game. But be warned, the computer will want to do likewise, so the battle will begin and u will have to defend and attack and defend some more.
Can u beat the AI? Or will the AI defeat u and turn all humanity into a slave race?
Happy flicking, u flickerating flicker, u.