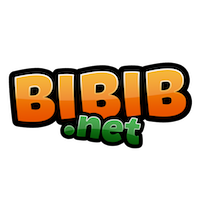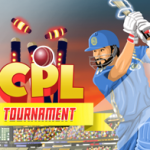 CPL Tournament
Grab your bat and ball its time to play cricket premier league tournament! Choose your Indian premier league team and get started. In this amazing cricket game you can play 2, 5 or 10 overs!
Just tap on the screen to take a shot if you dare..
You have to win 4 matches to reach the quaterfinal, in every match you have to chase a target of specific balls, how far can you get?
Warning!
CPL Tournament is only for cricket lovers!