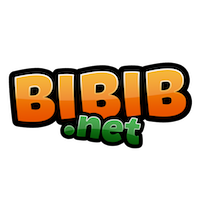 American Football Kicks
It's football time! Or for those of u confused with soccer, it's eggball time! Ur objective in this game is to kick the football (eggball) through the goal posts. The more accurate u r, the more points u get.
How well will u kick? That eggball is a tricky thing and it goes where it wants to go.
Happy kicking