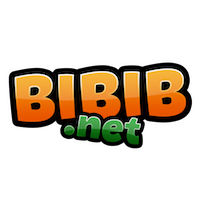 Christmas Furious
This year Christmas will be furious, fast and furious that is! Evil balloons have invaded the North Pole, and Santa has to somehow avoid them to catch this years gifts.
Fortunately, to help him out, he supercharged his sleigh, and he is now quite literally fast and furious! Tis an action game that comes with a ho ho ho!
Help Santa dodge the balloons and try to get as many gifts as possible. Can you pass all the levels?
Will u save Xmas??